Only some years ago, eCommerce sounded like a futuristic or specialized term. Nowadays, we are all buying things online and then eagerly awaiting by the door for these to arrive. We live a great portion of our lives on the Internet, and shopping has been greatly affected by this. For many, eCommerce has translated into more purchasing options, with both local and international vendors available. But more shopping alternatives doesn't necessarily mean that the alternatives available have been translated from English into anything else!
Most companies will draft content in English, aiming for those powerful English-speaking markets and hoping that its use as a common means of communication by people with different mother tongues will be enough to reach the rest. However, there are millions of consumers whose English might not be quite good enough for them to feel comfortable purchasing products on an English-language website. To engage with potential customers in different markets, eCommerce localization is needed. 
eCommerce localization involves translating and localizing the content available online in order to reach out to consumers in their own language and increase the likelihood of them completing a purchase. CSA Research has found that there is an unquestionable relation between content availability in the client's mother tongue and the probability of them purchasing a product, so embracing eCommerce localization can lead to boost your sales strategy and drive more profit.
Getting Started with eCommerce Localization
eCommerce localization entails closing the gap between the online eCommerce platform and the clients' local shopping experience. So, step one: translating the content. Clients need to be able to understand what products are being offered and what their features and benefits are. If the content in an online store is in a language they can't read easily or at all, clients will just find a different website.
Although translation is not the only aspect of eCommerce localization, it is often a start. Not all content needs to be translated at once, either. Sometimes it is easier to start with those products which could potentially turn into best-sellers within a particular market. Another option is translating those products which are already performing well within the English-speaking markets. Localization can be deployed in stages, and some degree of eCommerce localization is better than no localization at all.
Common eCommerce Translations
Makes sense, right? Names need to be translated first so that clients can look them up and know what they are. Categories get translated as well because some users choose to search for products by category rather than typing what they are looking for.
As consumers, we read and compare product descriptions when choosing what we are going to buy. They are fundamental and need to be translated professionally to avoid any jarring mistake which will deter clients from trusting you, the product or the brand.
eCommerce Localization beyond Translation
This involves a selection of new products to be sold to the new market based on cultural background and history.
When we see prices in a currency that means very little to us, we immediately try to find an alternative source. Localization of prices and currencies can be set up so that they are updated automatically to avoid keeping on top of this fluctuating variable.
Customers' favorite payment methods vary from country to country. Spain, for example, has seen a recent increase in the use of alternative payment methods such as PayPal, Allopas, Teleingreso, and SafetyPay. Adapting the options offered is a great way to improve user experience.
Support needs to be available in your customers' language. What happens if they have questions or problems, but linguistic and cultural barriers are stopping them from obtaining the help they need?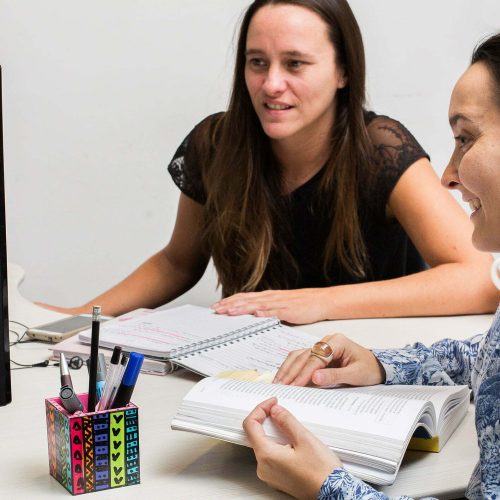 Breaking language barriers comes in various shapes and forms and recurring to text translation from one language into another one is the best way to reach more people and enter new markets.