If you've had to do some translations in the past you certainly know that it can be challenging to choose the right English to Spanish translation agency. With thousands of translators and agencies all over the world, it easily gets very confusing.
Whether you are looking to sell outside of your borders into Latin America or you are dealing with the growing Hispanic population in the US, nowadays having all your materials translated from English to Spanish is an essential step in any commercial practice.
However finding the right English to Spanish translation agency can be daunting and stressful, especially when it involves large or complex projects. With this in mind, here are 3 simple tips on selecting the right language service provider to help you communicate with your Spanish-speaking audience.
Translation blunders cost a lot of money to companies and may even jeopardize their product launch but by following these 3 sure ways you'll be on the right path to find the right translation partner for your projects.
Translating medical records and clinical trial files requires a different set of skills compared to translating a user manual for the automotive industry or a website for a tourism board.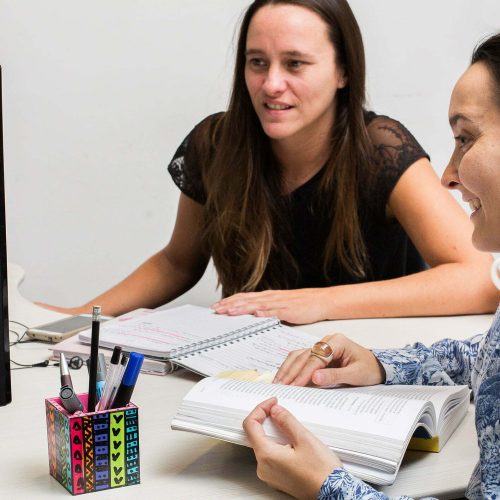 Breaking language barriers comes in various shapes and forms and recurring to text translation from one language into another one is the best way to reach more people and enter new markets.