Whether you are a service provider, a manufacturer or a reseller, you will certainly be confronted to these issues once you start moving your business from the local market to foreign markets.
This is just a brief list of some of the challenges of going global but there are many others that you may not have identified before embarking on a global campaign. As you expand into different geographies, you will find the right formula for your company whether it is an online-only expansion, the creation of a branch or subsidiary or just a partnership with a local player.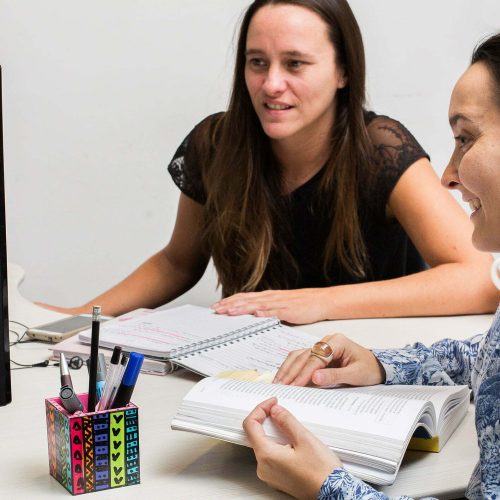 Breaking language barriers comes in various shapes and forms and recurring to text translation from one language into another one is the best way to reach more people and enter new markets.